For those of you who have never heard of Xenii, let me give you a brief history overview.
Back in 2004 Michael Sutton & Ron Perry started an exclusive members only, Hollywood after-hours party, that was at a different location every weekend.
Women had to be hot and well connected to gain entry, and men had to pay a membership fee of roughly $5,000 a month.
What did you get for that high membership fee? Well, think about it like this...if you have ever watched the Oscars and right after the Oscars the winners and everyone involved goes directly to the governors ball.
Xenii was like the Oscars governors ball; all you can eat food, total open bar, celebs and live entertainment starting at 1am and ending around 8am and enough cocaine to wipe out a small nation.
In the beginning there were A-List celebs at Xenii, then it began to dip off a little.
When everyone and their mother found out about it (like everything else, when the masses hear about it) it was over.
Once the rappers and professional athletes started to make it their home, all the hot girls stop coming. And if you are charging $5k a month with no hot girls then your so-called members will end their membership ASAP.
Basically it was an opportunity for people to pay money to party with celebrities, publicity flaks to get ink, party boys to meet B-girls, a place for people to become known and everyone feel exclusive and important in the tradition of studio gates.
Xenii's manifesto was:
Xenii is a private society, not open to the public.
Individuals are accepted into Xenii based on the strengths of their relationships with trusted members, and the qualities and attributes they bring to the Xenii Community.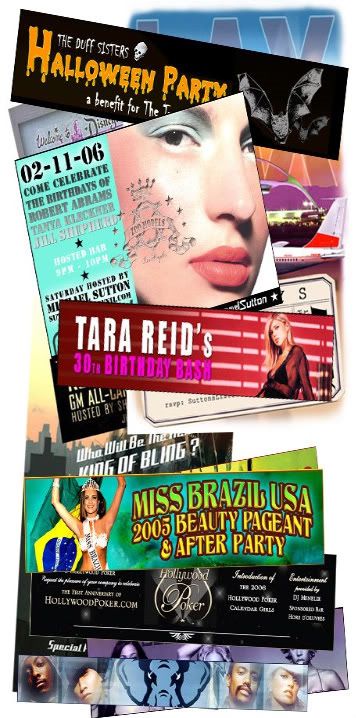 A smart business move was when they sold Xenii to Microsoft aka Wallop.com. FYI, Wallop.com ended in 2008, which was around the time that Xenii came to an end.
I mention Xenii in this blog post because, I have seen so many "wannabe Xenii" posers, so I thought, why not educate you on one of the originals.
These corporate Blackberry BBM Lounge parties would like to be like Xenii, but they are not. Whenever you have corporations come in and try their hand at being cool, they usually end up failing (look at what happened to Wallop.com).
Click on the above pictures for more details.
And for those of you who can remember your Xenii login info be sure to click on the last photo.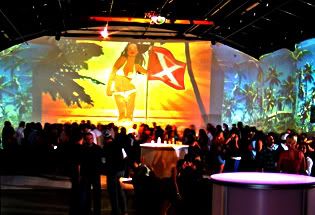 This will be my last post, until my next post.