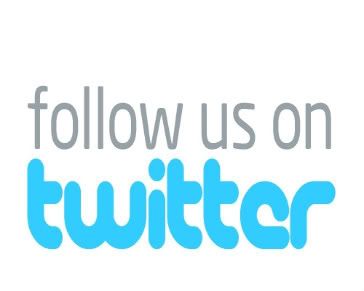 Get the latest up-to-date info on all things that don't really matter, but it sure is entertaining.
Follow BSFT on Twitter (click on the photo above)
:
http://twitter.com/bottleserviceis
Everyone who follows me, I will follow you.
This way we can direct message (which happens to be the only thing I like about Twitter).