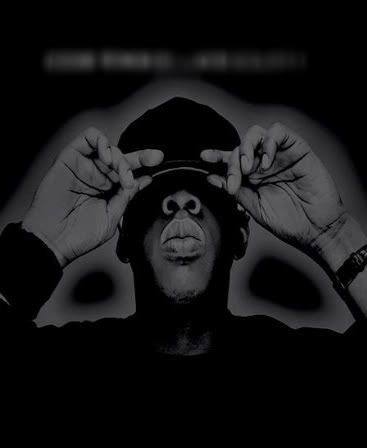 "They say, they never really miss you til you're dead or you're gone, So on that note I'm leaving after this song" - Jay-Z
Wow!!!
What more can I say? What more can I do?
Writing this blog has been a great journey.
It has (hopefully) exposed some of the inner workings of the Hollywood nightlife scene.
It has reached more people than I ever could have imagined.
It has made you laugh, as well as made many of you pissed off.
Who knew that my thoughts would have touched so many people, from Los Angeles to New York; across the seas to India, Egypt, England, Iceland, Israel, as well as various parts of South America.
I started this blog mainly because one of my close friends kept asking me to do it, but I openly use to tell him that, "no one would even care what I have to say". Needless to say, this simple little blog site has generated (roughly) over 3,500 unique visits a day. Holy shit!!! I still can't believe that many people visit this blog (daily).
My only goal was to make a funny, yet entertaining blog site.
Who knew that movie producers and venue owners would end up emailing me about various things (mainly their venues), when all I would do is offer my opinion.
Then the next thing I know, people began talking about it to their friends, and their friends would tell their friends, and so on, and so on, and so on.
I gave many of you history about the days of old in Hollywood. The venues of old, and who is in control of your nightlife experience.
What I didn't expect was that people would wrap their lives around what it is that I would say (OMG, this blog really means a lot to some people). I mean, some people would actually take time out of their day to send in emails and post comments (both positive and negative)...while the casual reader would just read and move on.
Then the various Facebook promoters would come on and post their random comments and wait for a response (straight comedy). While using some of my lingo and phrases.
Then I would see various blogs copy what it was that I was doing and try and make it their own (nice).
So now I feel it's time to move on.
I have a new blog, that is even more entertaining, with more insight, with a completely creative twist.
However, this blog isn't for everyone. Trendsetters know when its time to start something else new and exciting.
So on that note.....this is my last post!!!!!!!
Goodbye.
"I pray that I'm forgiven,
For every bad decision I made,
Every sista I played,
Cause I'm still paranoid til this day,
And its nobody's fault, I made the decisions I made,
This is the life I chose, or rather the life that chose me
If you can't respect that your whole perspective is wack,
Maybe you'll love me when I fade to black.
If you can't respect that your whole perspective is wack,
Maybe you'll love me when I fade to black." - JAY-Z
On to the next one!